Meet the Team Behind
Gold Coast Logistics
Gold Coast Logistics, an agency for Priority 1 Inc., is a premier provider of technology-enabled logistics services, offering simplified transportation solutions for companies worldwide.
By analyzing data and learning about challenges that faced with, we develop a customer specific solution to enhance the shipping process. Our initial objective includes reducing transportation costs, restructuring logistics operations to improve efficiency and customizing a program to meet unique customer needs.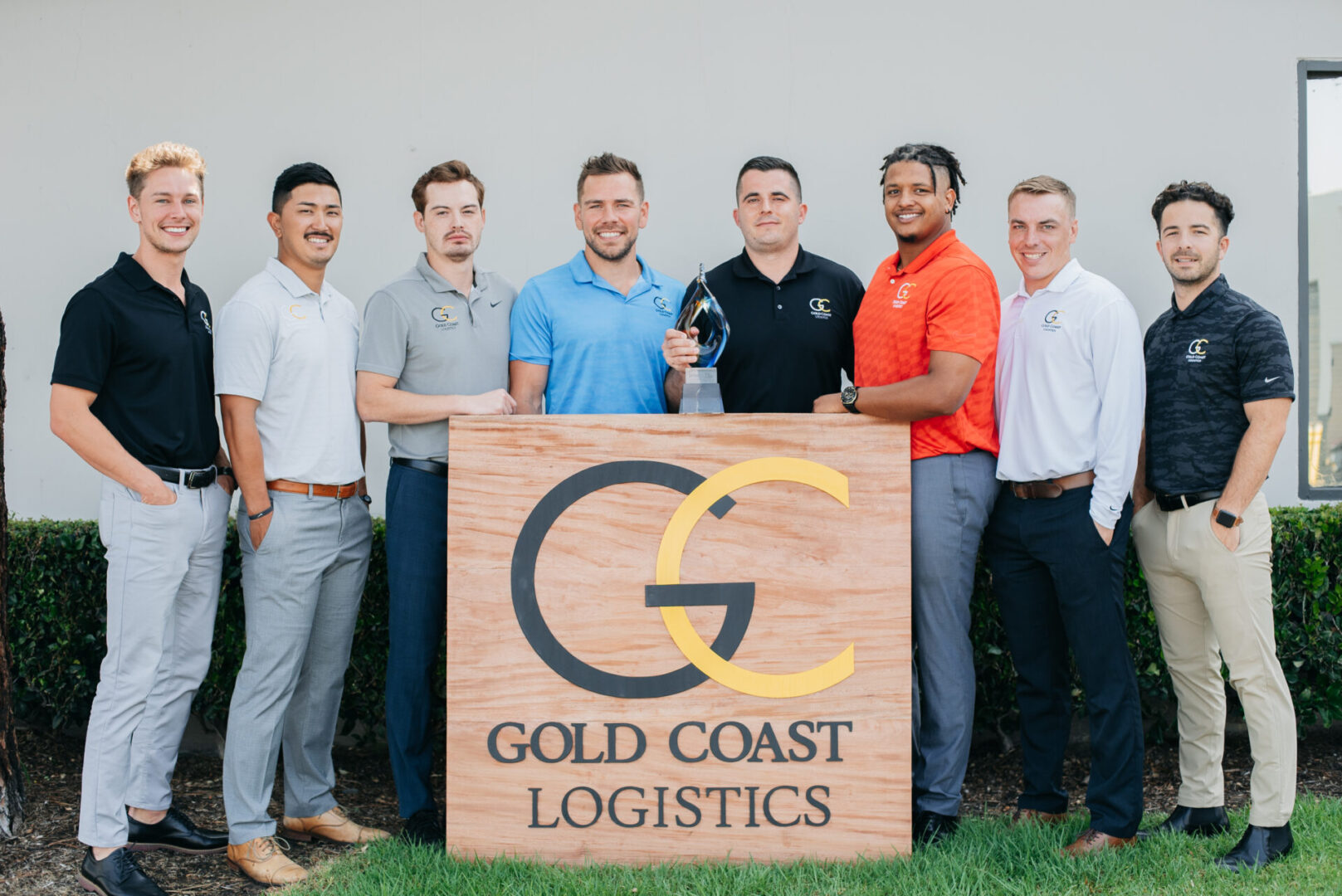 To enable economic growth for customers through financial stimulating, efficient shipping solutions.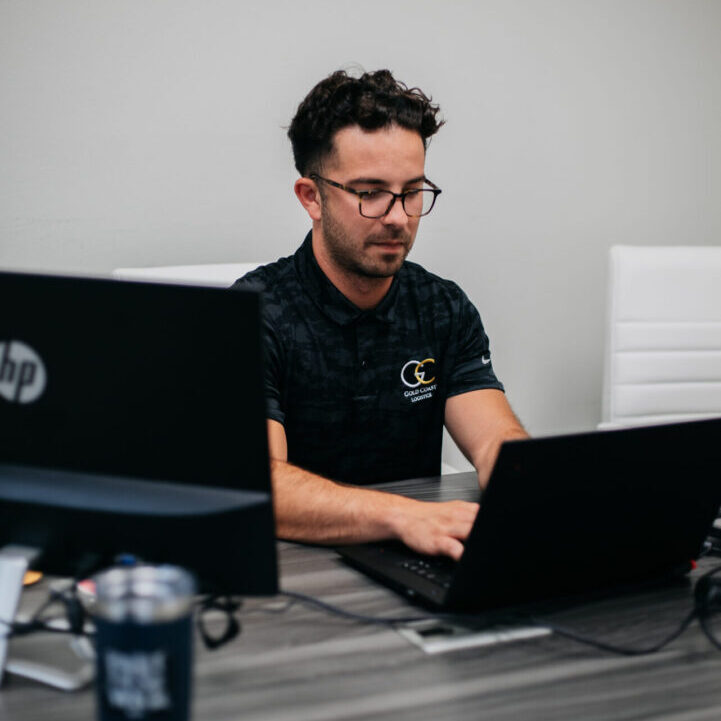 Our vision is to give customers an edge in the marketplace by implementing transportation management procedures focused on cost-efficiency and productivity.